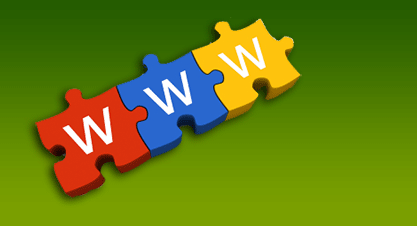 Webbasics Ireland offers a unique service to businesses of all sizes who want help to get on-line or upgrade their existing web sites.
We can help all the way with web site design, build, hosting and support. We make it simple, get you on-line quickly and stay around to make sure your site is effective.
Our whole approach is to de-mystify the web and transfer skills to your organisation whenever possible. Find out more ....