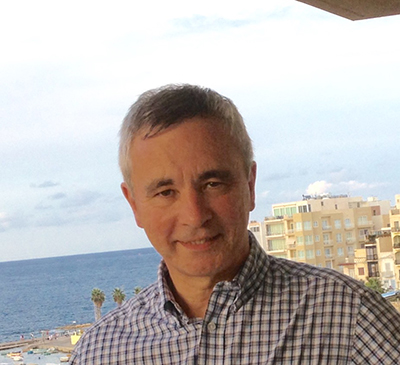 Webasics was founded and is managed by Ian McClay.
Ian has decades of business and web experience and has worked in large and small businesses.
Webbasics has helped many small and medium sized businesses get on-line and helped larger companies to get value for money from web suppliers.
Many web customers feel bamboozled by technology suppliers and Ian's approach is to give customers control over their web presence and never to feel at the mercy of their suppliers.
Full Range of Services
We have access to a network of designers, developers, copywriters, security and small business experts.
Professional Work - Value for money prices
All of this means we can handle everything from the smallest to the most complex jobs. Whatever you need you will get a professional result at an affordable price.
No Obligation Quotes
Contact Us for more information, free advice or a no obligation quote.